Our trip from Los Angeles to North Palm Beach
Leaving: Los Angeles.

Destination: Palm Beach.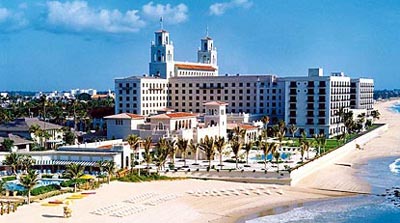 &nbsp
---
Route of Travel: Mostly I-10.
More specifically, get on I-10 East, drive 2400 miles,
turn right on I-95, then drive 280 miles!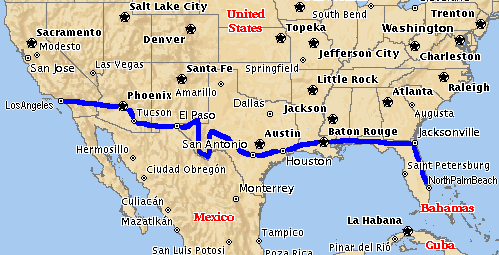 &nbsp
Leave Los Angeles heading east on I-10,
through Blythe, into Arizona.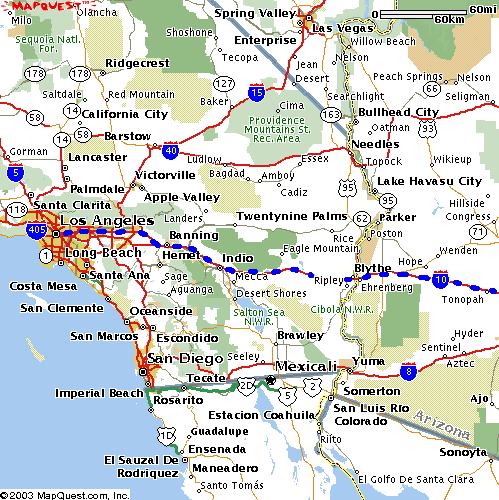 &nbsp
Continue to Phoenix and Tucson.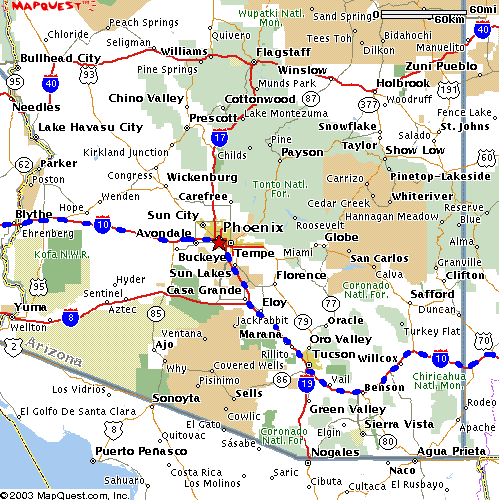 &nbsp
Then to El Paso.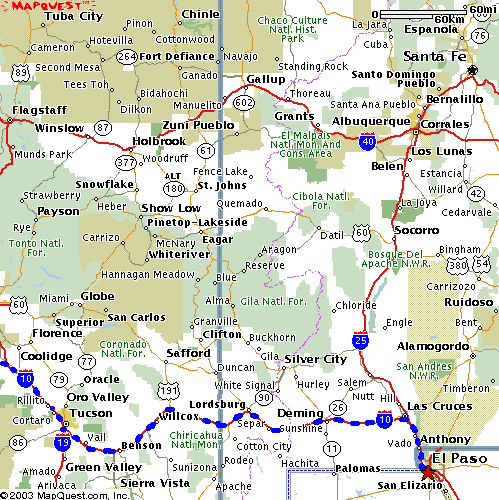 &nbsp
While in El Paso, pick up my custom made boots at the
Lucchese Boot Company.

Oops, they weren't ready! They will have to mail them.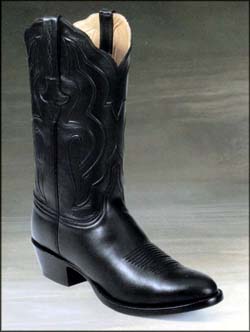 Lucchese Boots, the Best
---
We took a side trip to Carlsbad Caverns.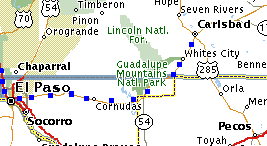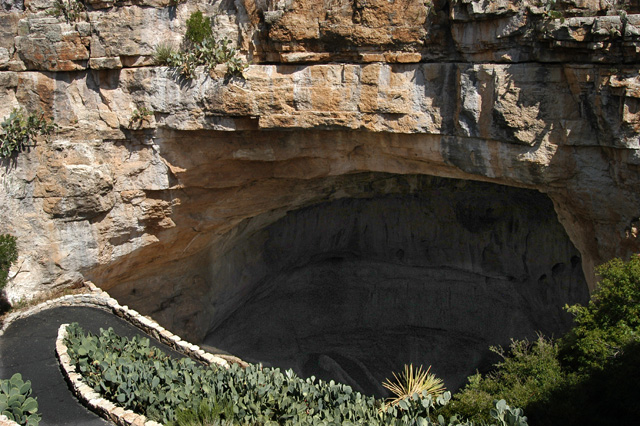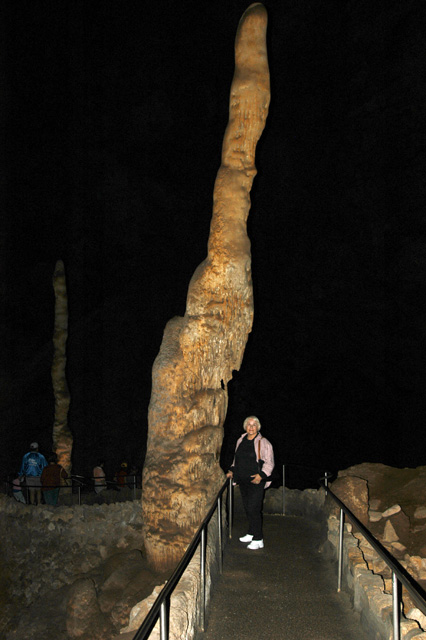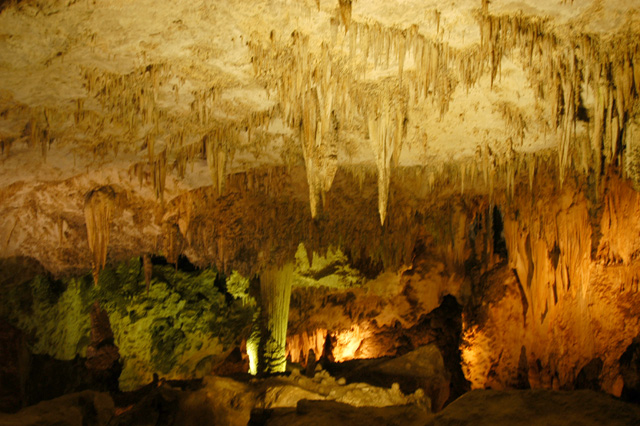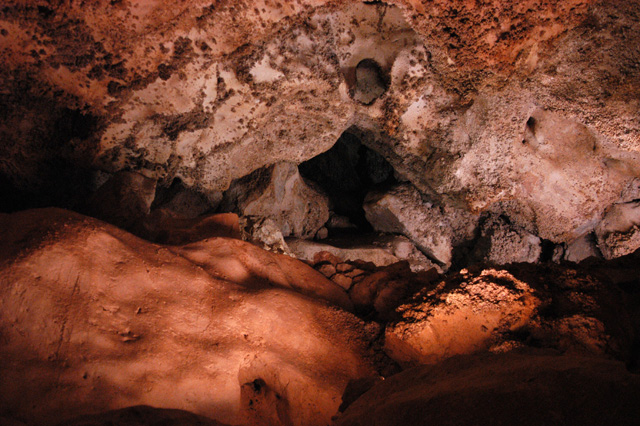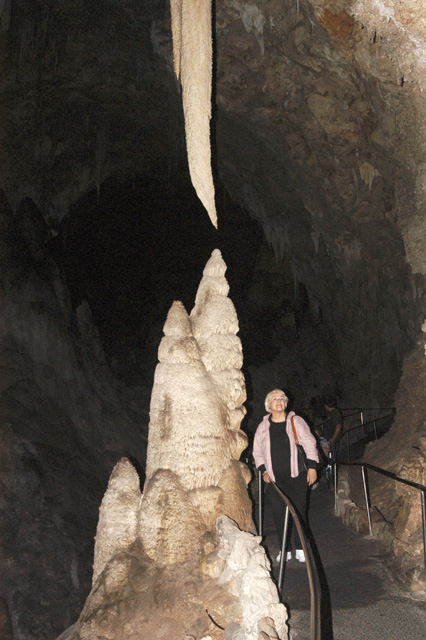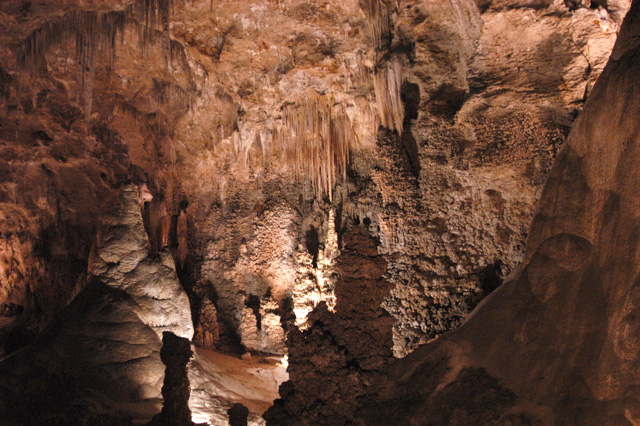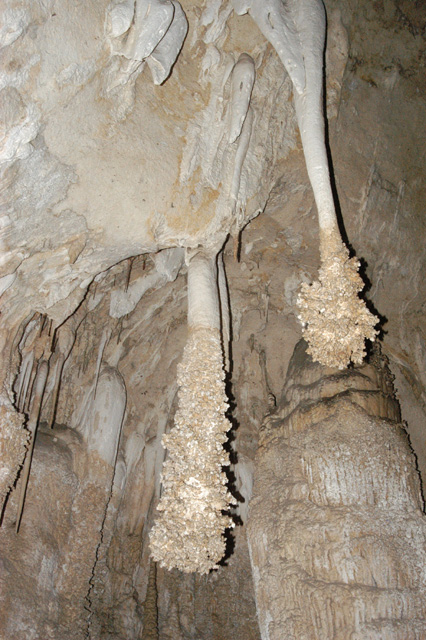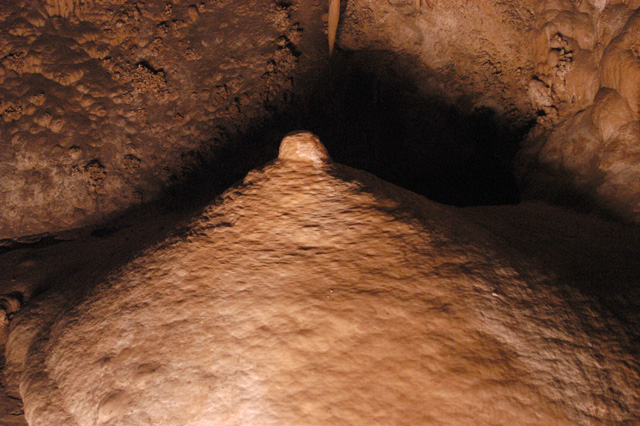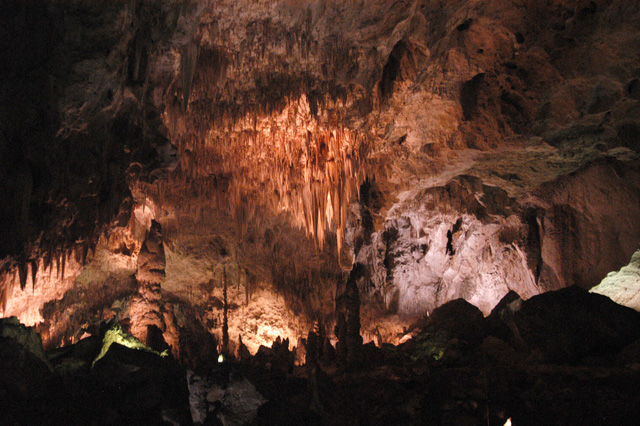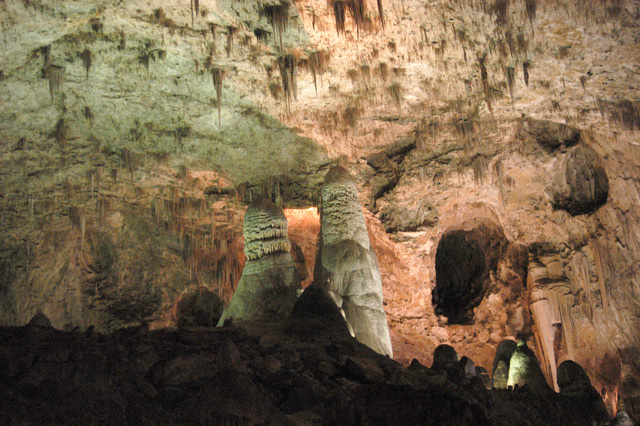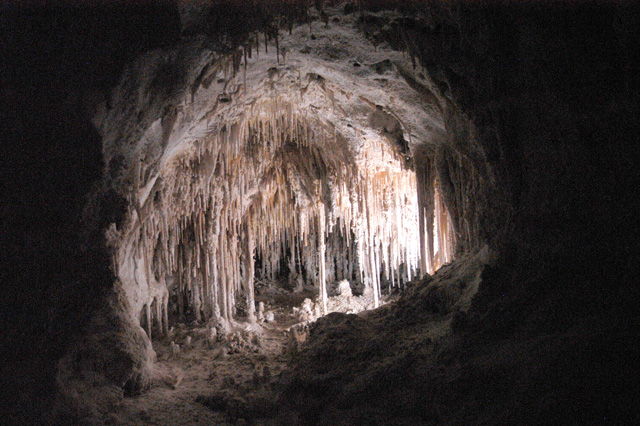 ---
We took another side trip to Big Bend National Park,
then back to I-10 at Fort Stockton.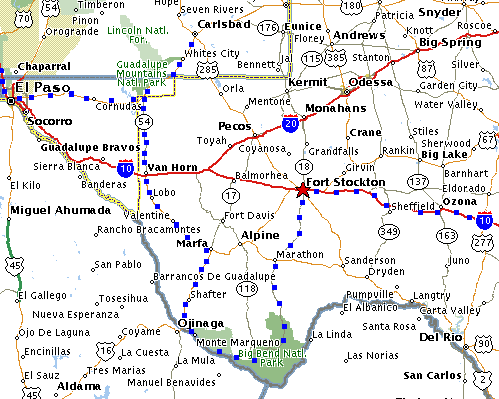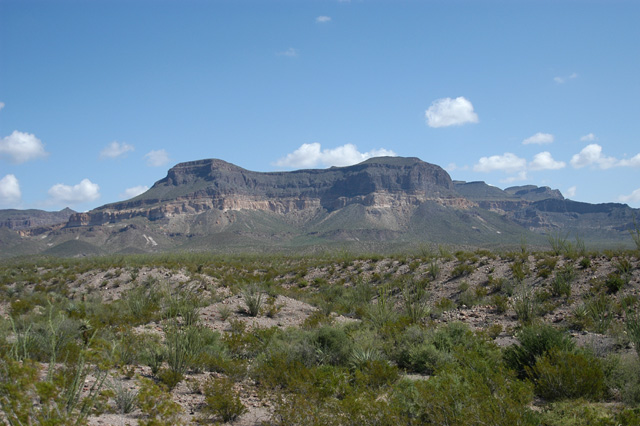 &nbsp
The Rio Grande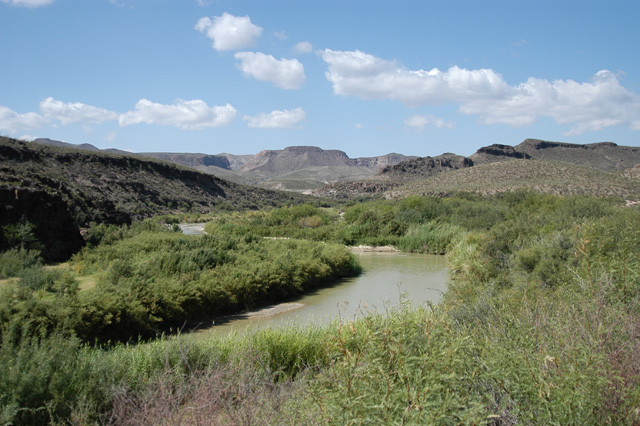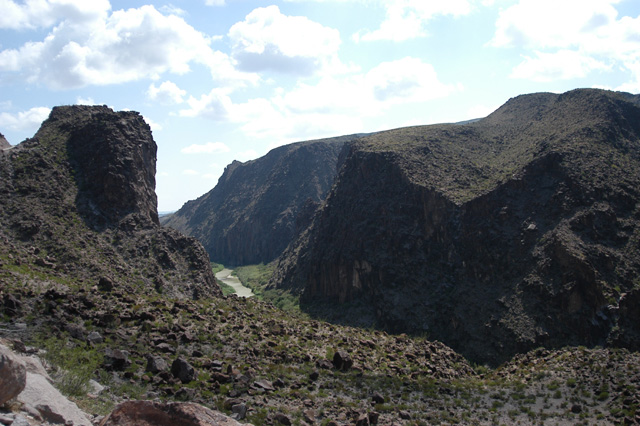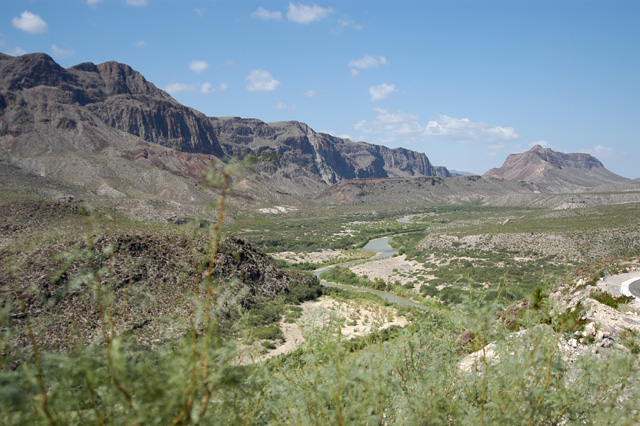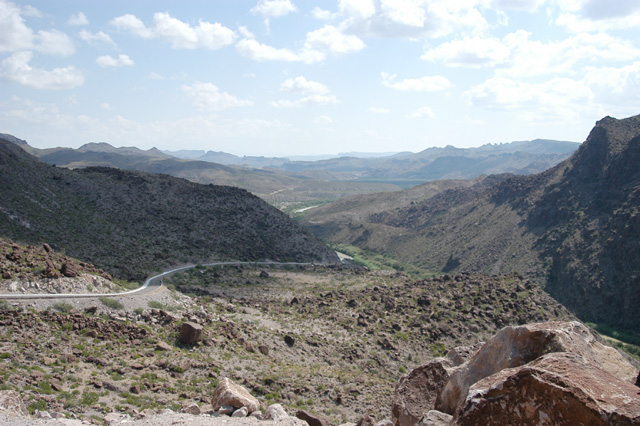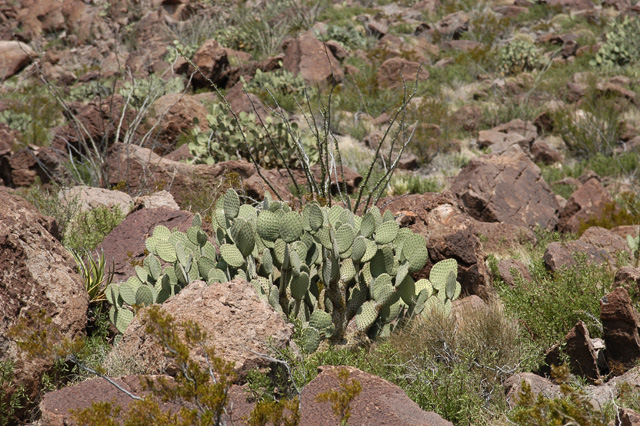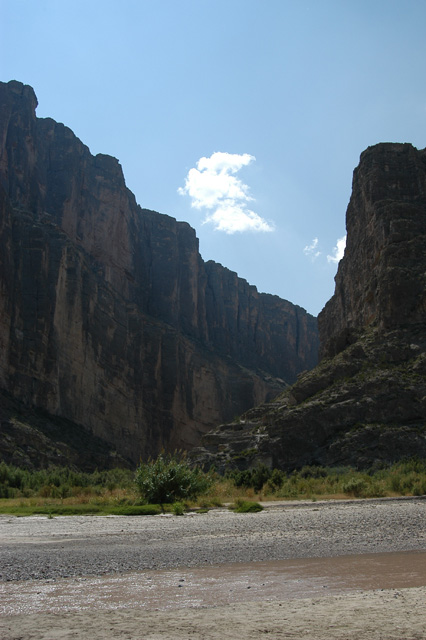 &nbsp
The Mule Ears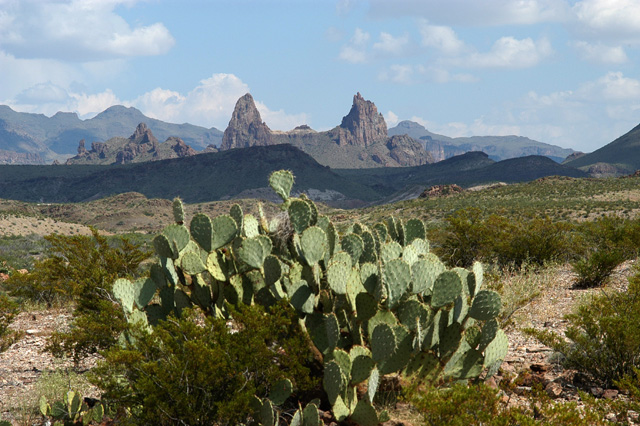 &nbsp
---
Then to the Alamo and Riverside in San Antonio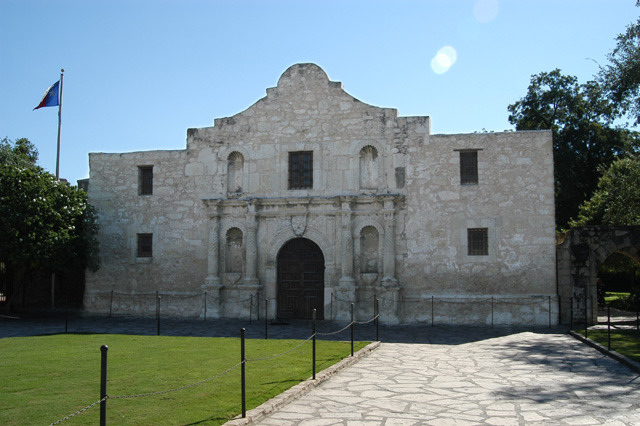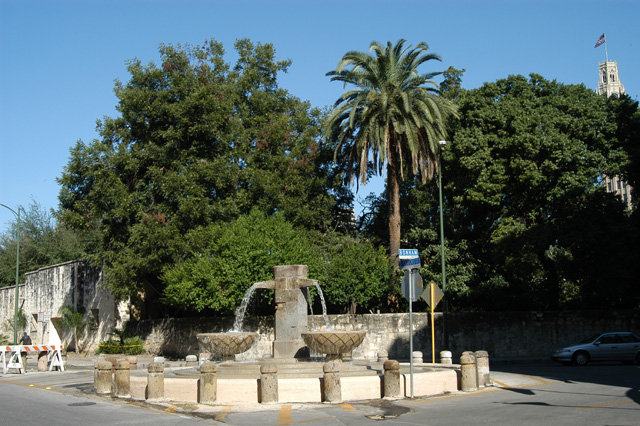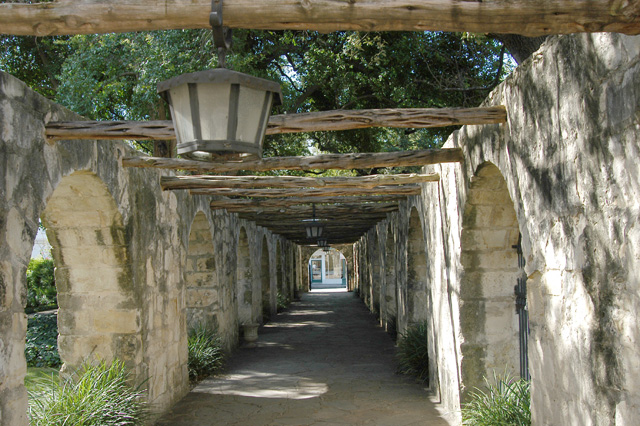 &nbsp
San Antonio's Riverside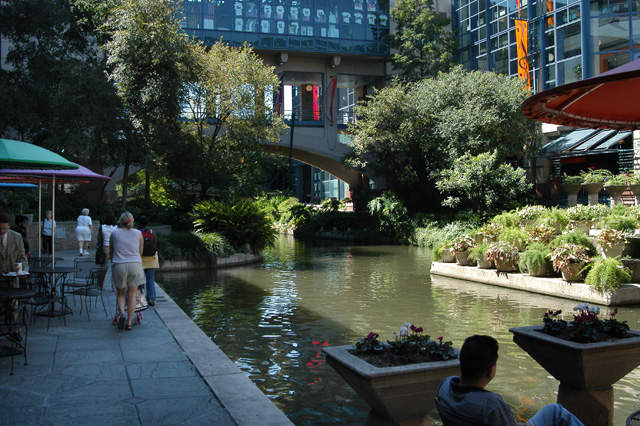 &nbsp
Jazz on Riverside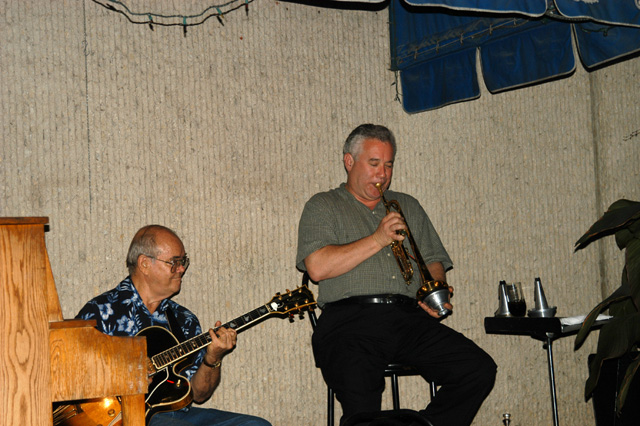 &nbsp
---
Then to New Orleans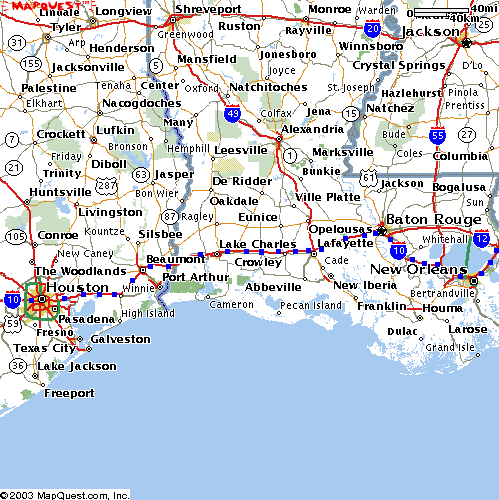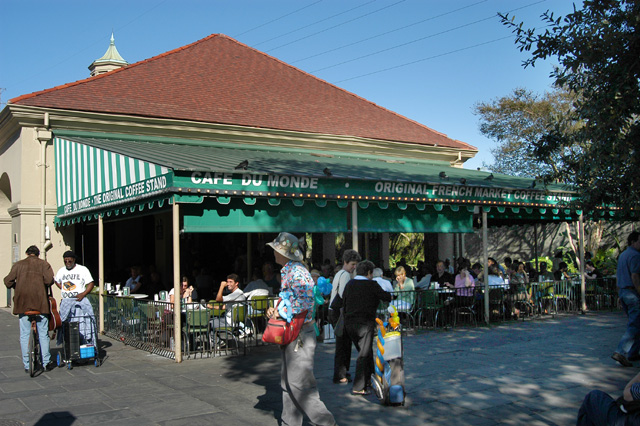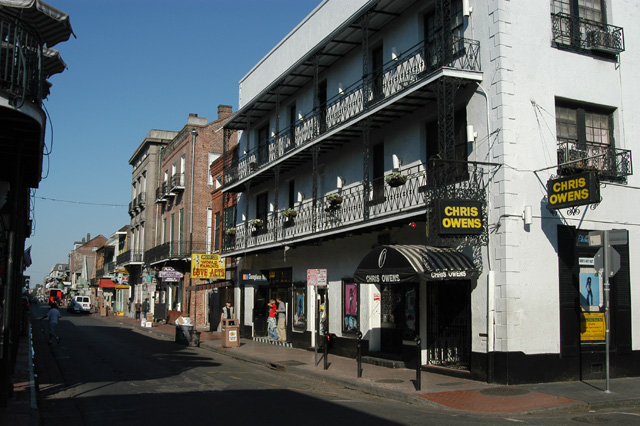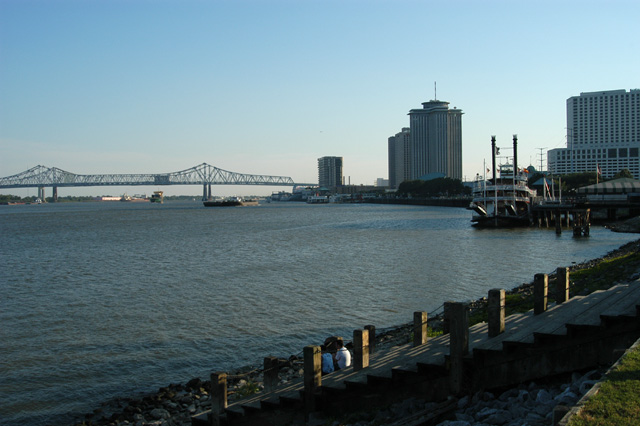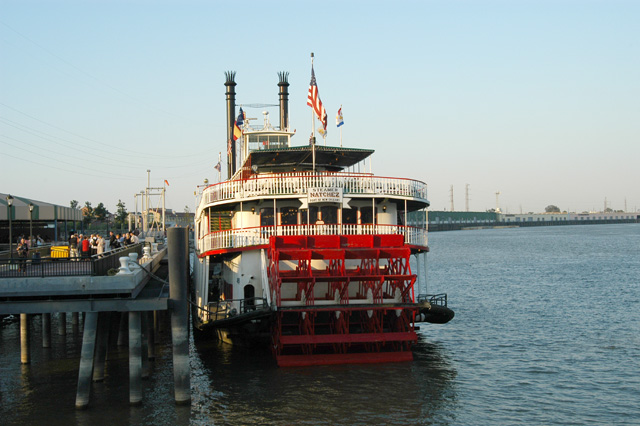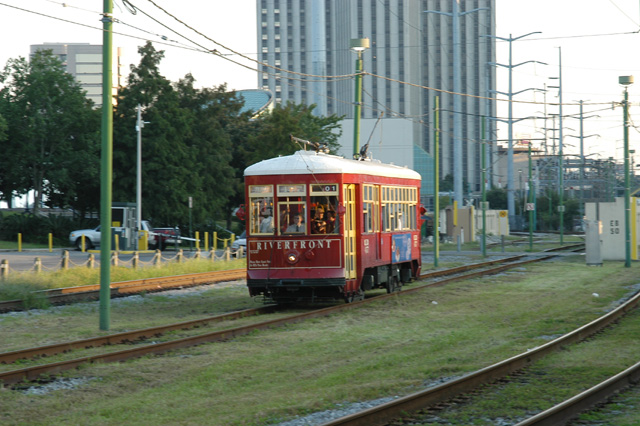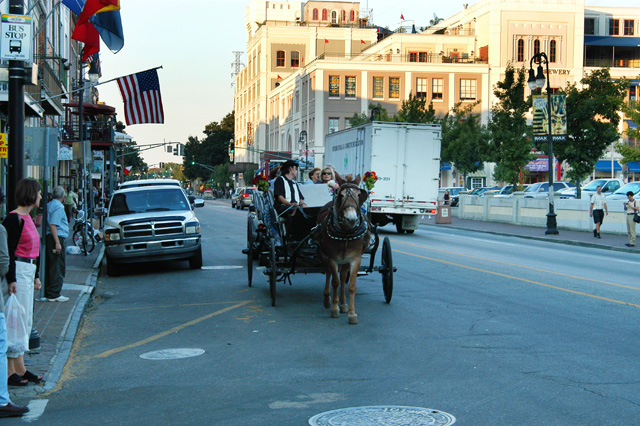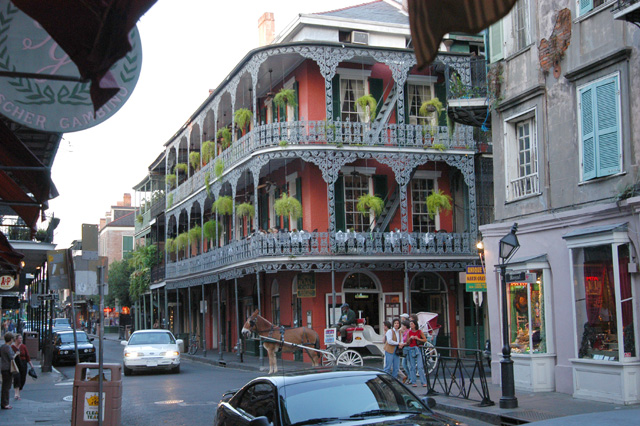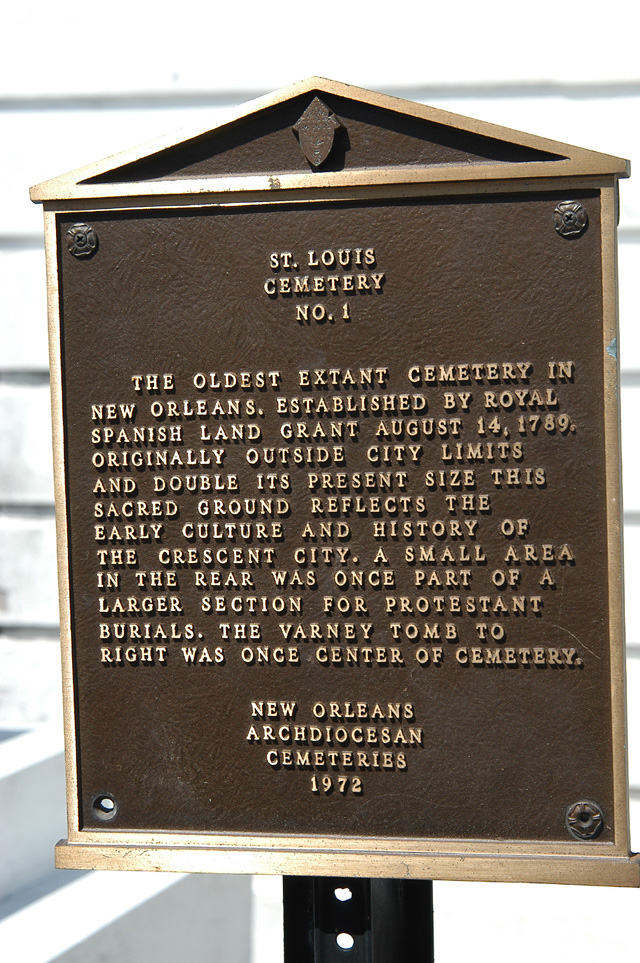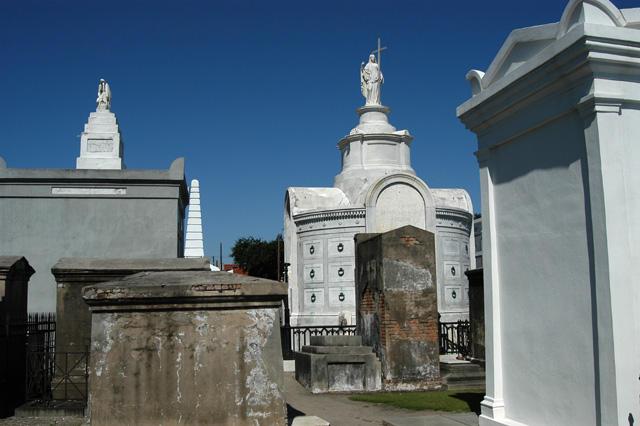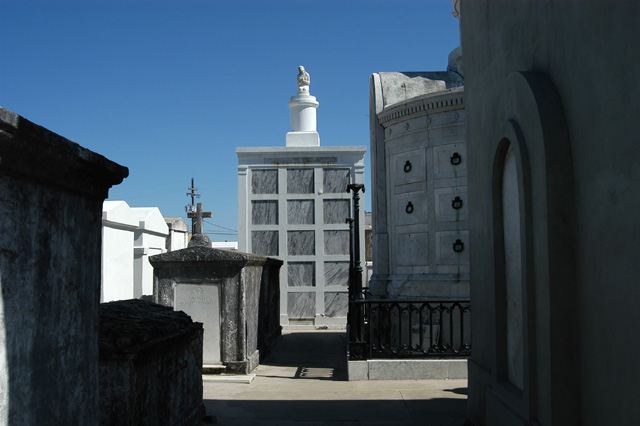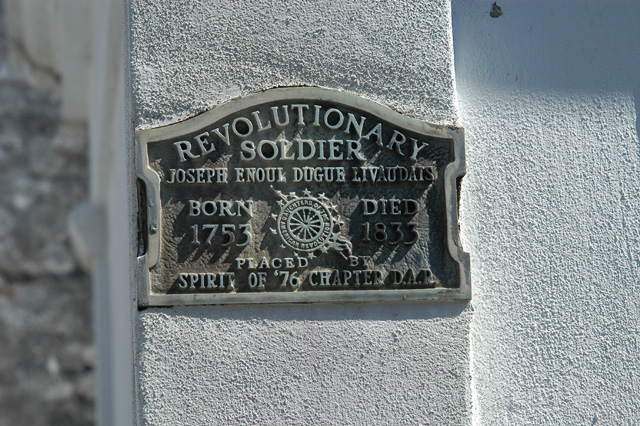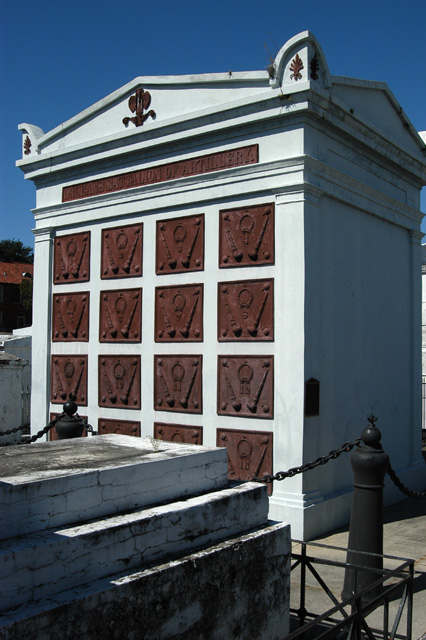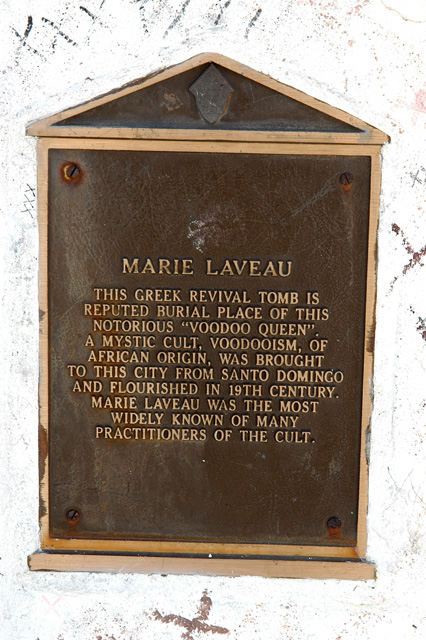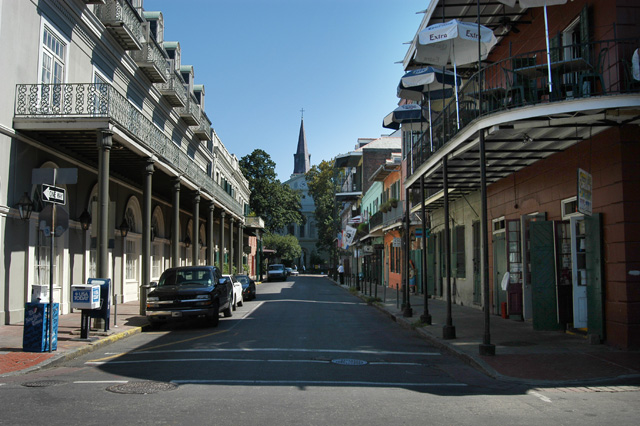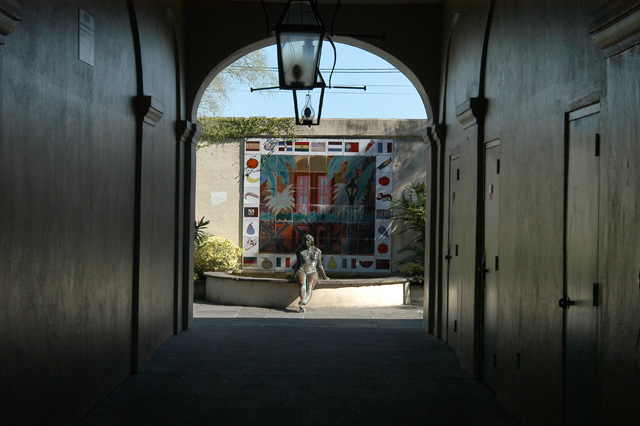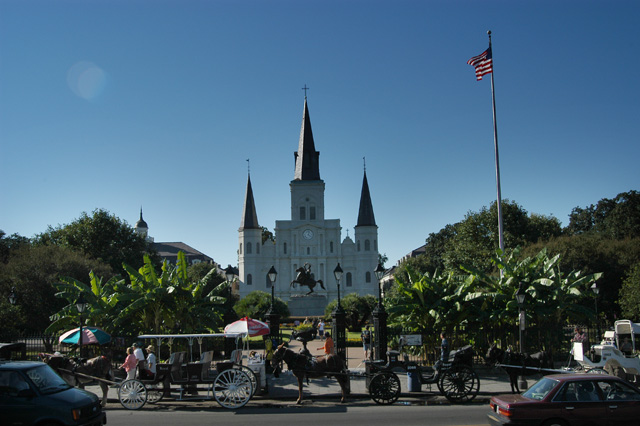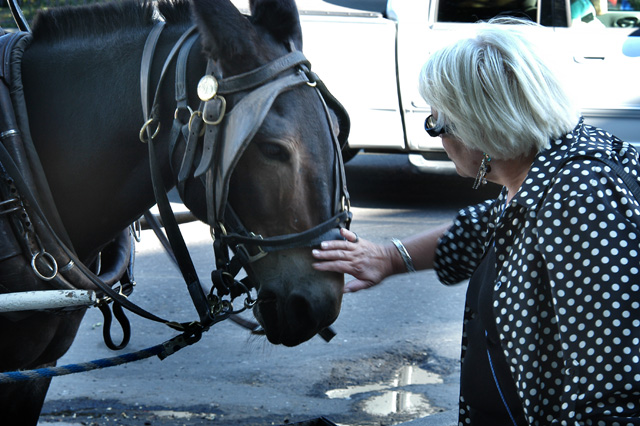 &nbsp
---
After a couple of days, on to Tallahassee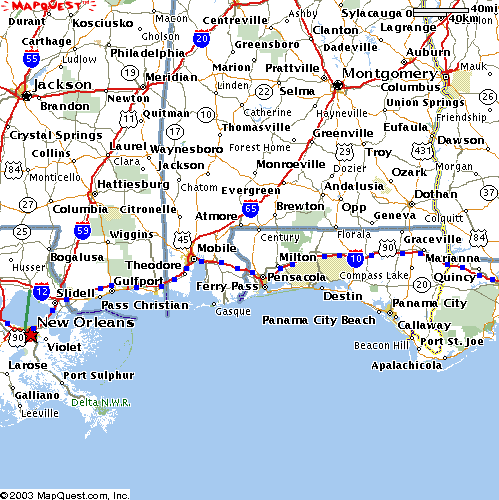 Then to Jacksonville
And the last leg down I-95 to North Palm Beach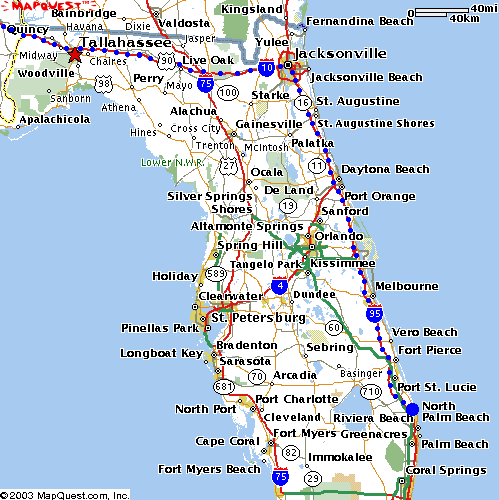 &nbsp
We spent the night with Jim in Jacksonville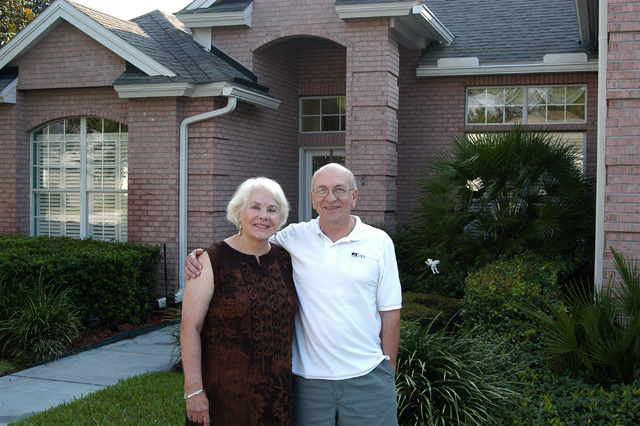 &nbsp
---
Finally, THE END
3,358 total miles with side trips
&nbsp
&nbsp
&nbsp