---
2 June 2010, 8:30 PM, Falls Church, VA
I now have 1862 total miles on this ride, 138 today, and 133 yesterday (which I forgot to mention). This morning I went to Charlottesville, where the University of Virginia is located, because I wanted to get a picture of "The Lawn". My son Darryl is a graduate of UVA, so I was going to take the picture for him and include it on my travelogue. But, I was so tired I didn't even park the bike to get a picture, I just kept going. I did not start Skyline Drive. I went straight to my son's home in Falls Church, Virginia, to get some R&R. When I leave here, I may return to Skyline Drive, but we'll see when the time comes.
Here's Darryl and his wife Susannah.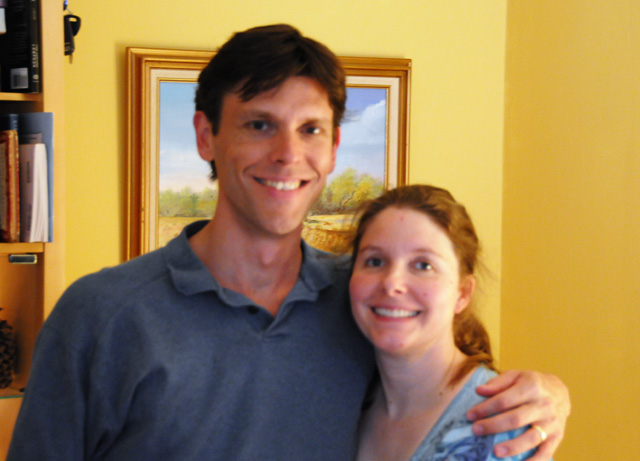 They have three wonderful children, Sophie, Nick, and Sam.
Sophie

Nick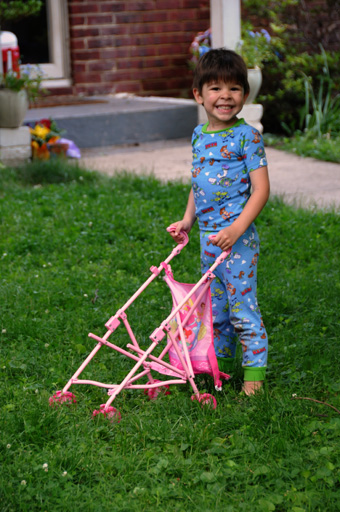 Sam

Here's their home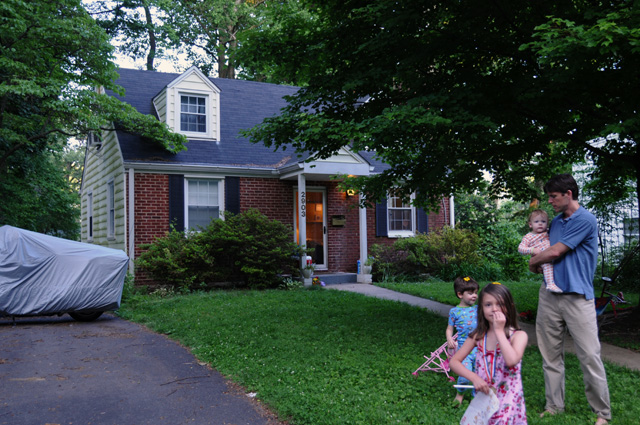 After I spend a few days here, I will be ready to roll again.
---