---
4 May 2012, 1:30 PM ET, Ocean City, MD
My US50 Motorcycle Ride has officially begun. Here's a view of the eastern end of US50.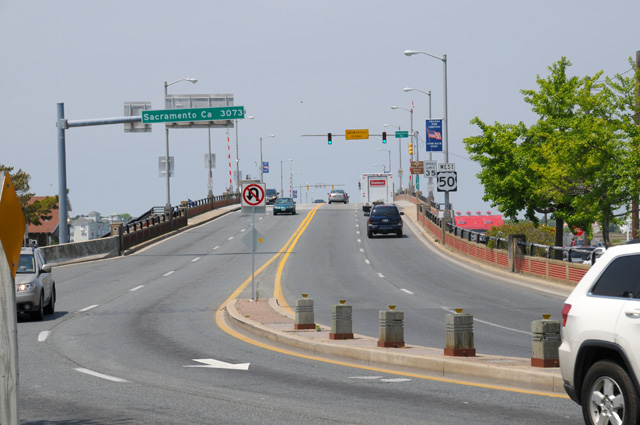 See the green sign over the lanes on the left that says Sacramento Ca 3073 miles? Well, disregard that. Historic US50 goes through Sacramento to San Francisco, an additional 128 miles. And that's what I am doing. I will follow the old road which was decomissioned when Interstates were opened from Sacramento to San Francisco. For me it is about 3200 miles.
The following picture of the beginning of US50 is a bit more scenic.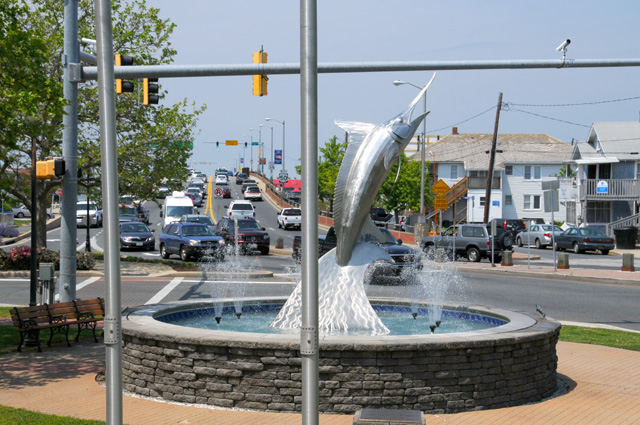 I had to ride the extra block to see the Atlantic.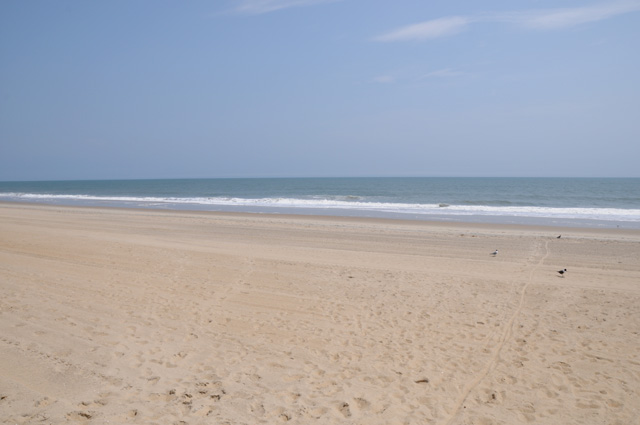 Check back later, I will post more tonight. The day is still young.
---
4 May 2012, 8:15 PM ET, Falls Church, VA
After leaving Ocean City, my first destination was Annapolis to take a picture of the Maryland State Capitol. It is not directly on US50, but US50 does run through Annapolis. It runs through four state capitols and our national capitol. I will have pictures of all of them. For those of you who have followed my motorcycle travels before, you already know that I take pictures of state capitols.
The picture below is the Maryland Capitol. It also served as the US Capitol from November 26, 1783 to August 13, 1784.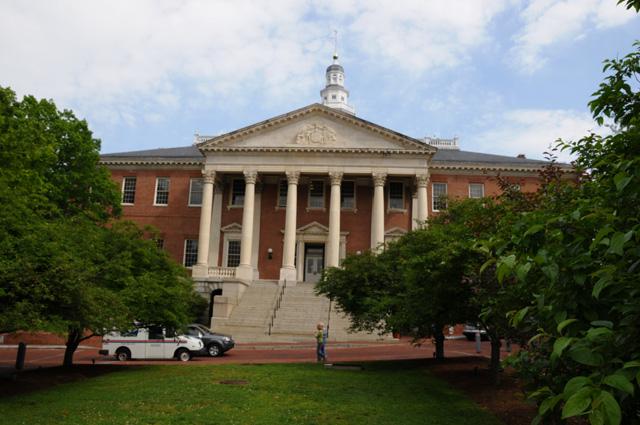 Made to my son's house about 6PM. I wanted to spend more time in Washington DC taking some pictures, but it was 5 PM, rush hour on a Friday, and there was a line of thunderstorms expected to pass through the area at any moment. So, I only took pictures of things right on US50. First is a picture for Hanna, The National Museum of Women in the Arts. Hanna is a charter member of the museum. We come here almost every time we visit my son and family. So Hanna, I was there. Not inside, but close enough. The Museum is on New York Avenue, which is US50.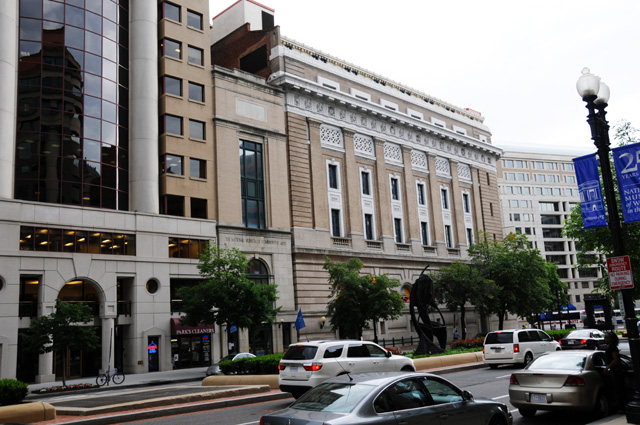 The next picture was also taken on US50, in Arlington, Virginia. It is the Iwo Jima or Marine Memorial. You can see the US Capitol and Washington Monument just to the left of the Memorial. The green traffic signs just under the Capitol are on US50.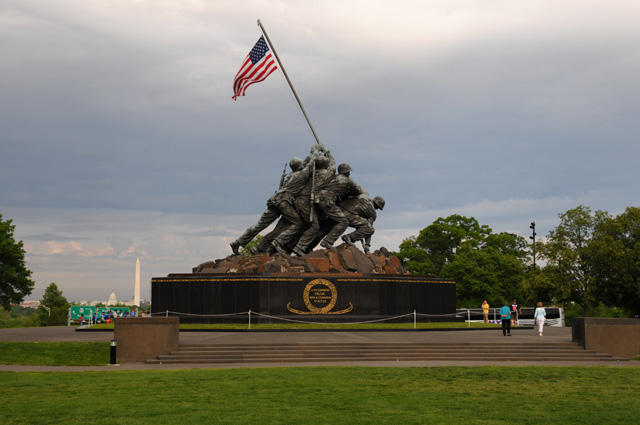 The final picture for today is for Bentley. (Bentley is one of Hanna's son-in-laws.) This is Bentley's Family Restaurant, on US50 in Falls Church, Virginia. The restaurant does not belong to our Bentley, but I always have in mind taking a picture of the restaurant for Bentley, and I always forget it, but this time is special because it is on US50. All that traffic you see is on US50.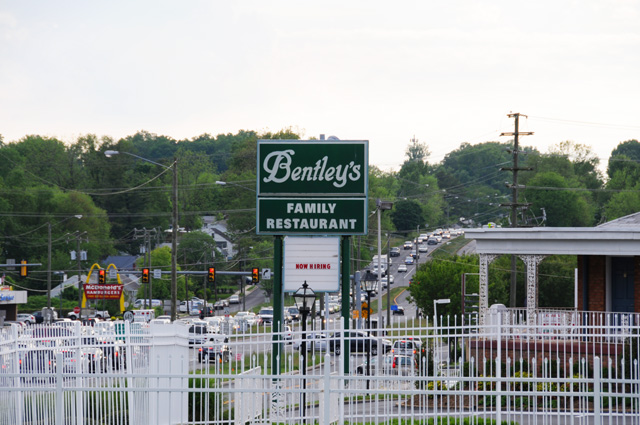 Join me again tomorrow, I will have more things from here. I am staying in Falls Church for the weekend.
---