---
13 May 2012, 9:15 PM MT, Pueblo, CO
I left Dodge City as soon as I could get going, I wanted to arrive at my next destination in the late afternoon because I was expecting a visitor. Normally I roll in just about sunset. I wore my rain jacket all day, not because of rain but to keep warm. Today is the first day I have had it on all day long. By the way, I had no rain yesterday, forgot to tell you that. I was expecting it, but it never happened. I picked up another 302 miles today, I have 3400 even since leaving North Palm Beach. My route all day long today was along the Santa Fe Trail. Back in the days of the wagon train, they could cover 18 miles a day. My first picture shows some of the western Kansas countryside, rather flat, but it also is right on the Santa Fe Trail. You can still see traces of the Trail.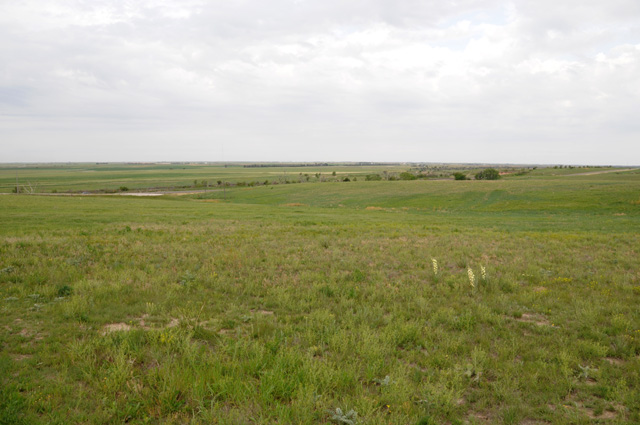 As I was going through Bent County, I spotted the courthouse. I liked its looks, so I took a picture.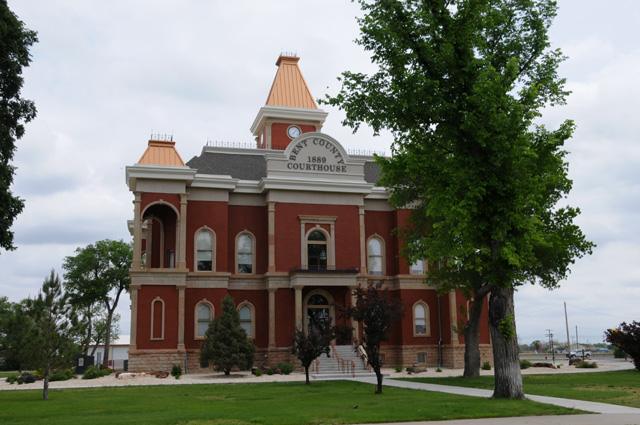 I visited Bent's Old Fort. When I entered Colorado, I stopped at the Welcome Center to look for things along US50 that might interest me. One possibility was Bent's Fort. This was not a military fort, but a trading post. It is not on US50. The lady who was describing it to me told me to get off US50 and take this state road to get to the Fort, and I could get back on US50 about 25 miles down the road. Well, I am sure you know that would not work for me. I am riding all of US50, not all but 25 miles of US50. There are no connecting roads between the two during that 25 mile stretch. I decided I could spare an hour, so I got off US50 to get to the fort, then went back to the same spot on US50. The Arkansas River separates the two roads. I have crossed that river at least half a dozen times now. Speaking of the Arkansas River, has anybody figured out why I have mentioned it? Tomorrow's the day if all goes according to plan.
This is not the original fort, it is a reconstruction to the same dimensions as the original. It is a national historic site, so it is run by the National Park Service. Here's a view of the fort as you approach on foot.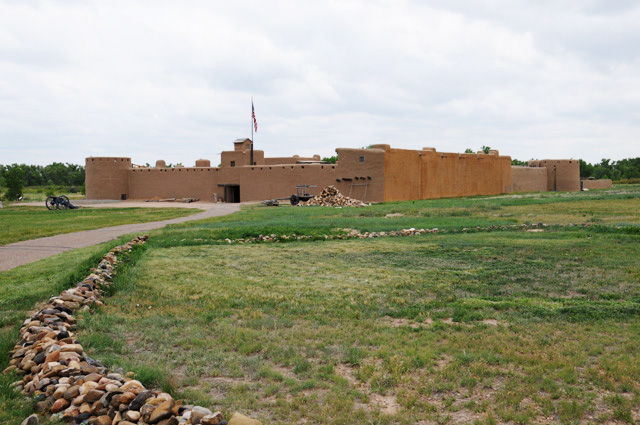 This is the "Trade Room".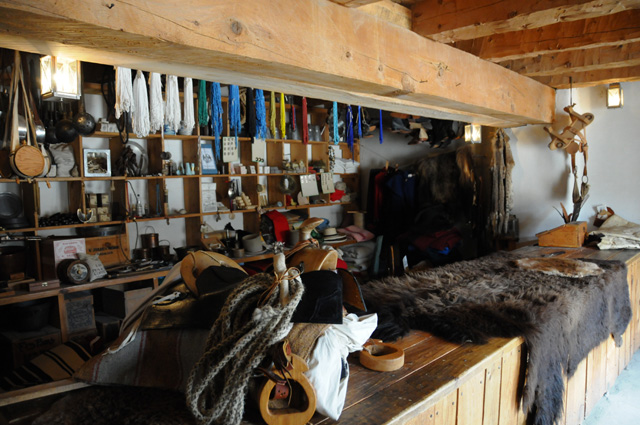 One of the living quarters.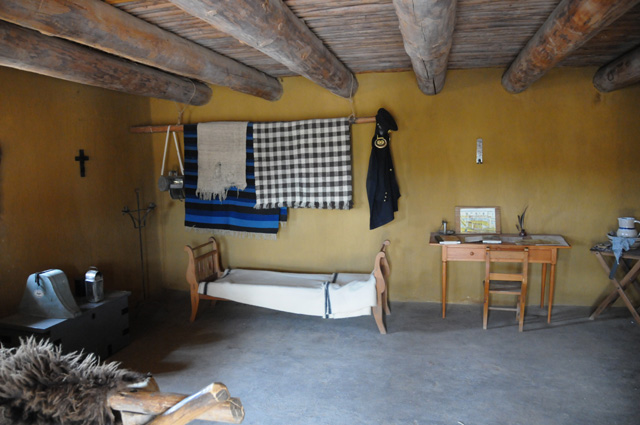 In this picture I am on the upper level of the fort looking into the fort.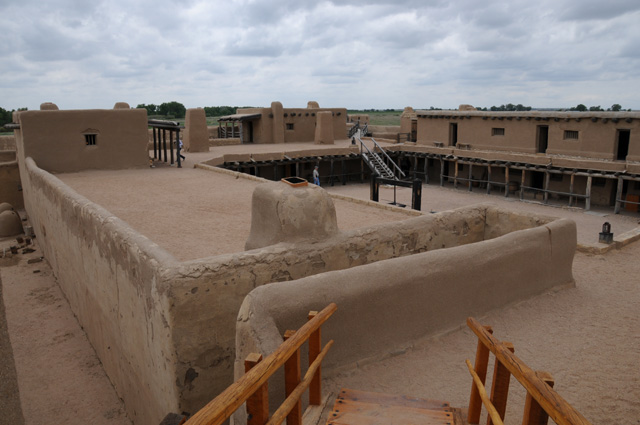 This is a view inside the fort looking back to the entrance.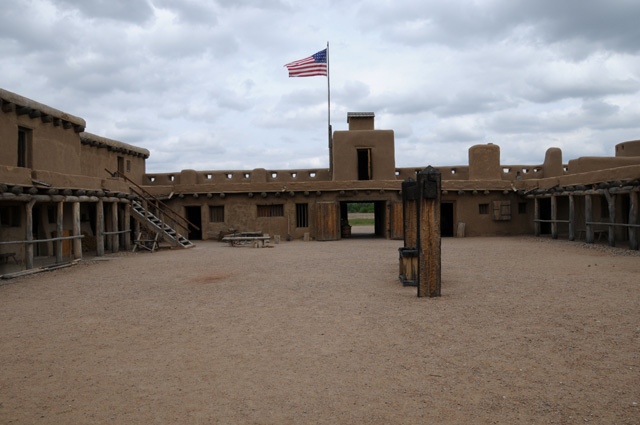 So, who was the visitor I was expecting? My niece Elizabeth came to Pueblo from Denver so we could have dinner together, and she brought her two lovely children with her. This is the first time the girls and I have met. In the picture from the left are Louisa, Elizabeth, yours truly, and Delia.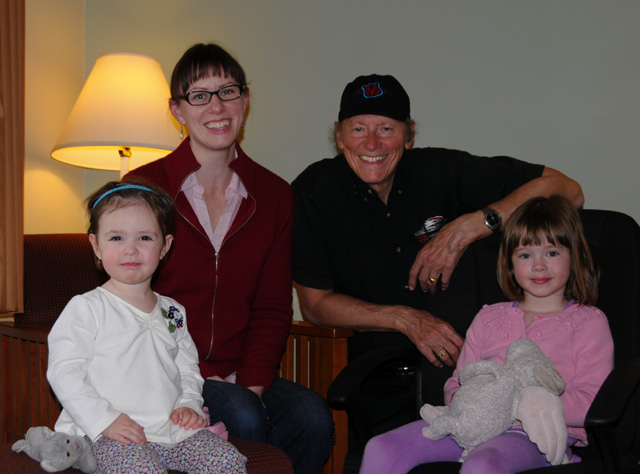 I realized when I prepared this picture for my travelogue that Louisa appears to be as large or larger than Delia, but that is not the case. Delia is older and taller. My lens was set for wide angle and Louisa was closer to the camera, thus she looks larger.
Remember John Mosby? For Johnny from 5/7?. I guessed right, Bentley did know. Bentley knows everything important about the Civil War, and a lot more. Here's the short story on John Mosby. He was a Confederate Raider. He was called the "Gray Ghost". He was never caught.
---