---
10 July 2013
Wrap Up
Another very successful ride. Only two minor bike problems, the sticky throttle and a loose bolt that holds one of the side packs to the bike (the same bolt that holds down the rear seat strap). I found the loose bolt and tightened it using my handy Harley tool kit. I could have repaired the sticky throttle, but I didn't recognize the problem.
I rode 11,016 miles in 31 days, an average of 355 miles per day. I encountered rain in several regions, but no severe weather. I did see some snow, but it didn't stick to the pavement.
On previous rides, I normally had a target road, like Route 66, or US50. This time there was no specific road, just areas I wanted to ride through, including a number of US National Parks.
I burned 250.050 gallons of premium fuel and 2 gallons of regular. That's more than 13 barrels of oil. It turned out that I could have avoided the 2 gallons of regular, but I did not know it at the time and I did not want to take the risk of running out of fuel. I averaged 43.7 miles per gallon which is more than one mile per gallon better than last year. My highest mileage tank was 57.7 mpg, my lowest was 37.3 mpg. I never was low enough on fuel to worry about it, but the scarcity of premium fuel in some regions was a little troubling. I got fuel 54 times, 7 of them were over 5.5 gallons -- I have a 6 gallon tank. I had the bike serviced two times, necessary because of the high mileage on this ride.
I averaged 1.000 chocolate shakes a day.
I rode through 25 states, FL, GA, TN, NC, VA, KY, IN, IL, IO, NE, WY, CO, UT, NV, CA, OR, WA, ID, MT, SD, ND, MN, WI, MI, and AL, plus Alberta, Canada. I rode through 17 capitol cities, Atlanta, Frankfort, Indianapolis, Des Moines, Lincoln, Cheyenne, Salt Lake City, Carson City, Sacramento, Salem, Olympia, Helena, Pierre, Bismarck, Saint Paul, Madison, and Nashville.
On the ride I saw my sister and brothers two times. Except for one niece, I saw every one of my nieces and nephews, and some of them two times. I saw a cousin I had not seen in more than 50 years.
I like the way my new bike rides. It has a fixed fairing, my past bikes had the fairing attached to the fork. I really like the way it handles in windy conditions, especially turbulence.
Here's a list of my longer rides and how many days I was on the ride:

| | | | | |
| --- | --- | --- | --- | --- |
| Ride | Miles | Days | Miles Per Day | |
| US Southwest | 2,734 | 6 | 456 | |
| Route 66 | 9,266 | 35 | 265 | |
| Blue Ridge | 3,140 | 17 | 184 | |
| Natchez Trace | 2,910 | 11 | 265 | |
| US50 | 8,342 | 25 | 334 | |
| US Northwest | 11,016 | 31 | 355 | |
The US Southwest Ride was a true whirlwind ride. Many miles per day, but for six days only. Most of it was on Interstates where it is easier to ride more miles. I felt this ride was too many miles per day, but I see that it was only 20 miles per day more than my US50 Ride. Maybe I am just getting old!
Let me show you some of my favorite pictures. Here's the Capitol of Kentucky. I like the trees and the framing of the dome in the trees.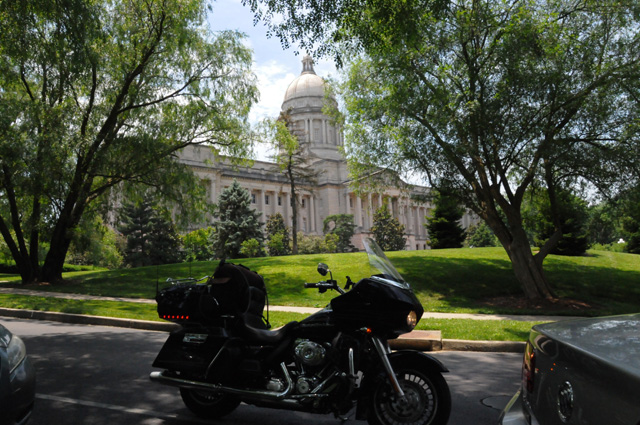 The following picture must be one of my favorites because it appeared four times in my travelogue.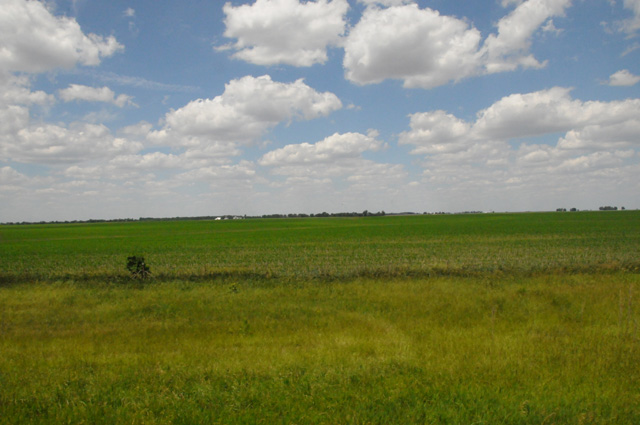 I like the clouds.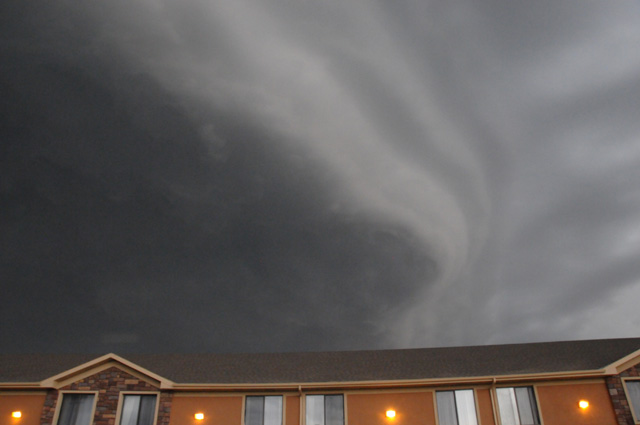 I liked the music and the way the guys interacted with each other.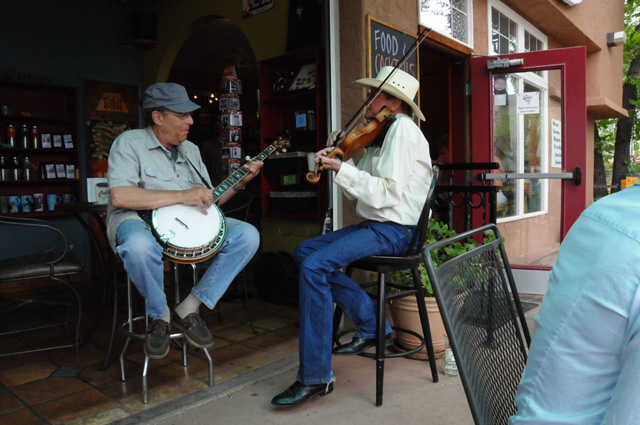 I like hills, rivers, and trains.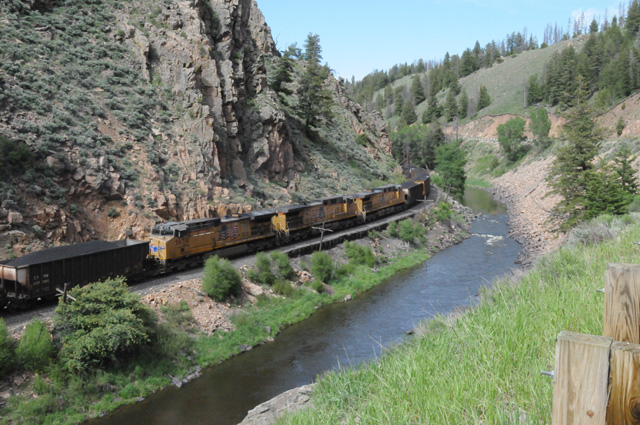 My new buddy.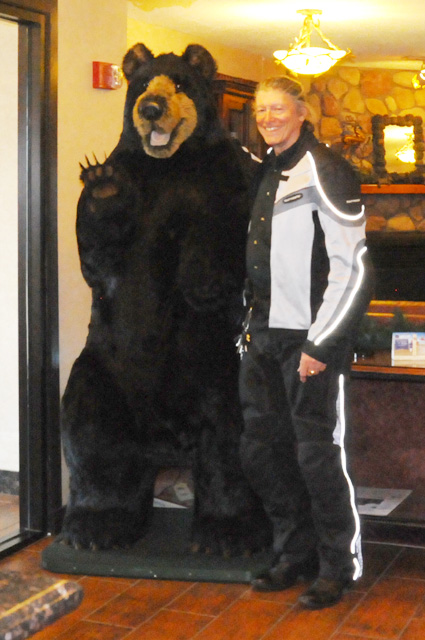 Can you find the Capitol?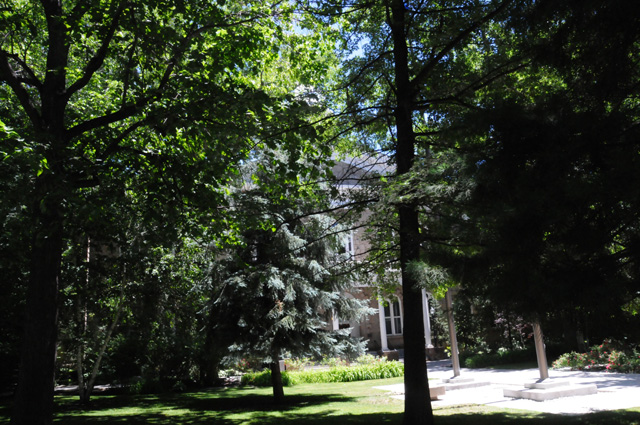 Just a nice picture.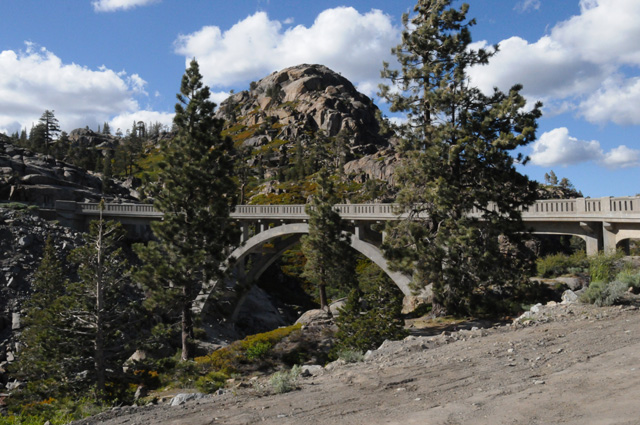 I laugh every time I see this one.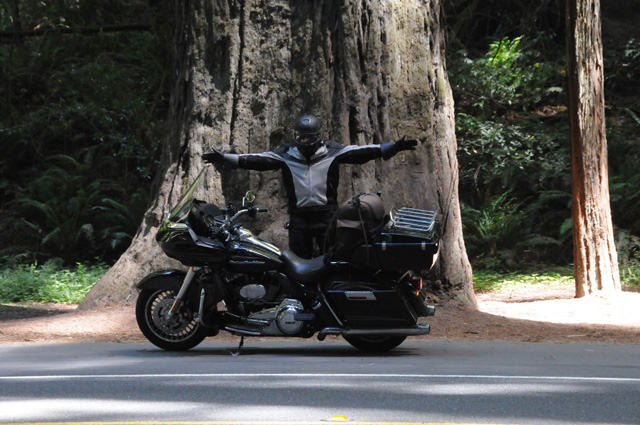 Another nice picture.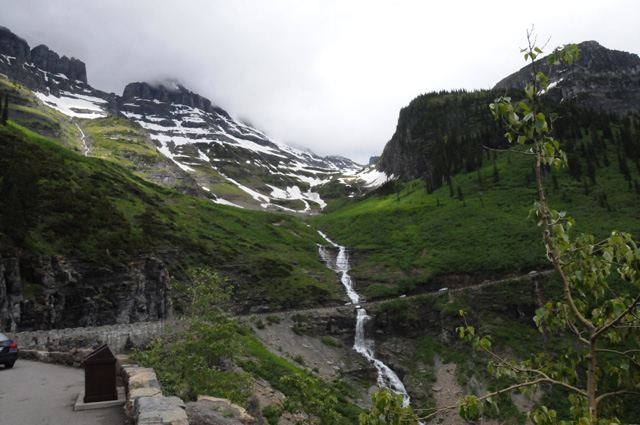 One of my late riding days.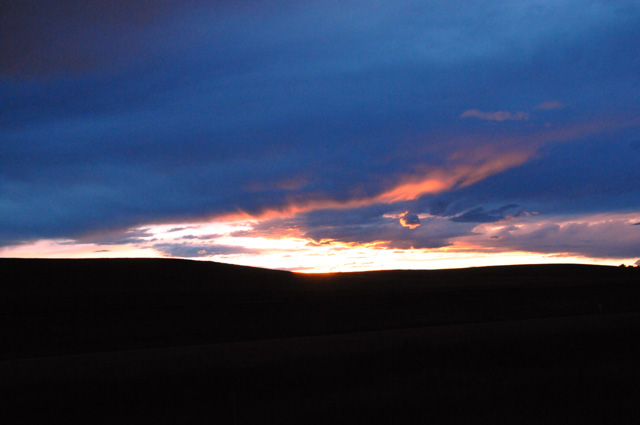 There is something about this picture I like.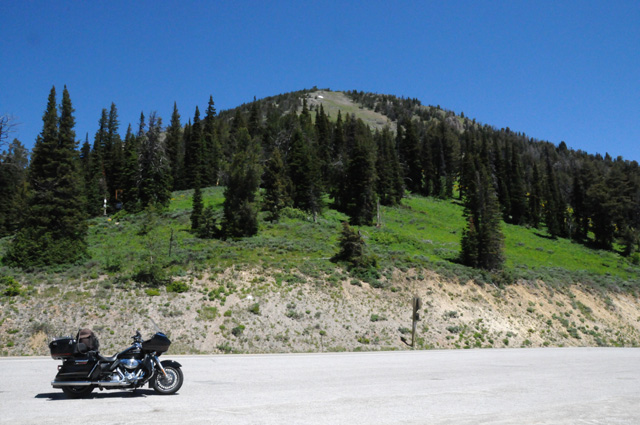 And another nice one.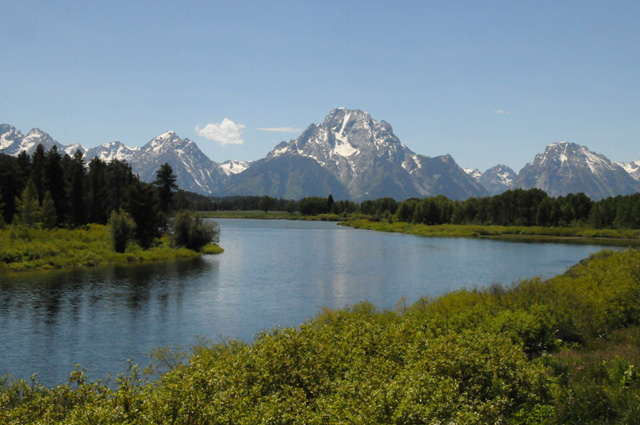 Do I have to explain why I like this one?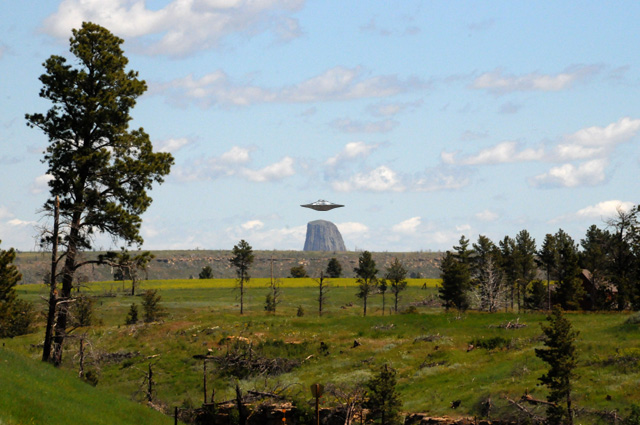 Another cloud picture.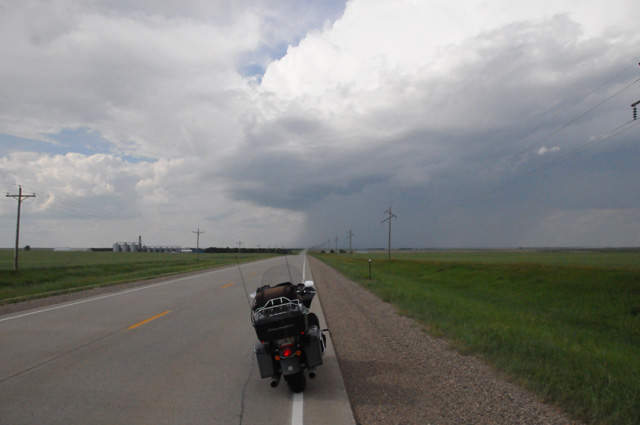 I like the colors, the scene.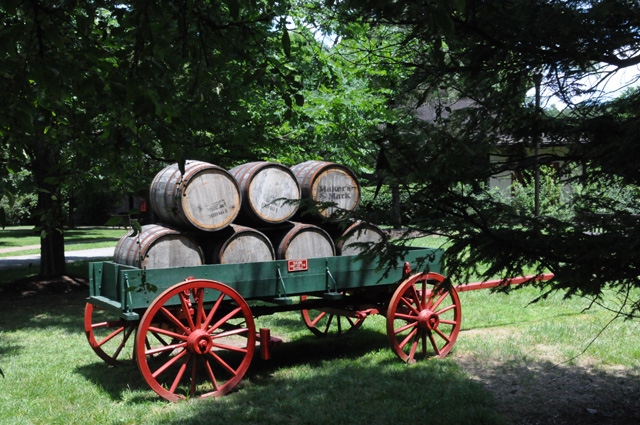 And of course getting home to my ladies.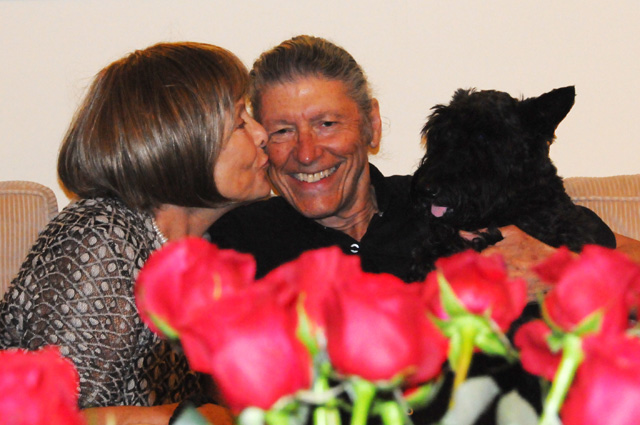 Don't forget to follow my next ride, my US Northeast Ride, probably in May 2014. See you all then.
---