---
9 Jun 08, 3:45 PM EDT, North Palm Beach, FL
My incredible journey has come to an end. I am back home with my loving wife and adoring dog. I rode 9,266 miles, took 1,268 pictures, required 11 barrels of crude oil, was towed three times (now that I find totally incredible), consumed 28 chocolate milk shakes, rode through 19 states (FL GA TN KY IN IL MO KS OK TX NM AZ CA NV UT AR LA MS AL), and was away from home five weeks.
Today was a shorter ride, I started out only 231 miles from home. It took me four hours. I left before sunrise, and was able to watch the sun slowly rise as a giant orange ball. Riding temperature was perfect for about 45 minutes, then it started getting warm. By the time I was home, it was getting uncomfortable. I rode through a couple of rain showers. I did not put on rain gear. I closed the two upper fairing vents and the two lower fairing vents and just hunkered down behind the windshield. I only got a little bit wet. It dried very quickly.
This truly has been an unbelievable and unforgettable journey. I enjoyed it more than my words can say. I never once had the TV turned on in my hotel room. When riding, I feel at one with the bike -- I have often thought how the bike and I become one, I am not riding it, we are one. It is like I am walking extremely fast, not running, because running makes me tired. I have crossed the country and returned. I was outside the entire time, not shielded in a car. If it was hot, I was hot. If it was cold, I was cold, unless I had on enough layers. If it was raining, I got wet, unless I had on rain gear. It would be no different walking. This country is so beautiful. I never once got tired of looking at the scenery. Flat plains. Rolling hills. Mountains. Red rocks. Pine forests. And the desert. I love the desert and the red rocks. That's still my favorite.
I would like to express my thanks to the American Motorcyclist Association (AMA) for organizing the Route 66 ride. I doubt very much I would have done this had it not been for the AMA.
My joining the AMA ride was most likely prompted because of my scanning my father's slides. I have almost 9,000 slides he took from 1952 till sometime in the 1990s. I have scanned about half of them, slides from 1952 through 1971. The very first slides were our 1952 Route 66 vacation. Many times during the past five weeks, I have tried to see again, and photograph for myself, what I saw as a 9 year old child in 1952. (If you are interested, you can see my father's scanned slides on the Internet.)
I really want to thank you, my dear Readers. You made this trip much more enjoyable for me. You made me more observant, you made me get the picture, you made me remember the journey by writing notes every evening. Isn't it great how I can share this with you on the Internet! It's like you were along on the ride.
Thanks to my lovely Hanna, who encouraged me to make this journey. We stayed in touch the entire time, phoning at least once every day. The thought of putting my Travelogue on the Internet initially was for Hanna, then it broadened to family, and friends, and even strangers.
I have only one picture for you today, my arrival in North Palm Beach.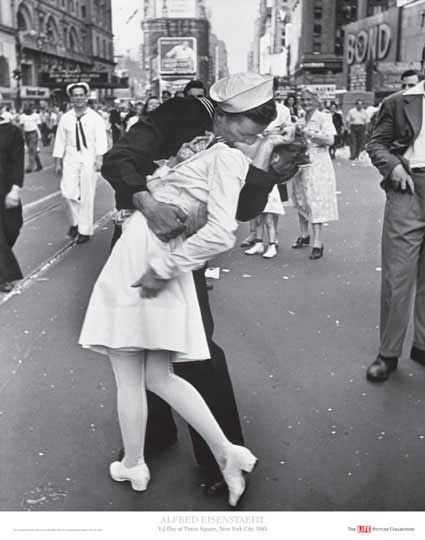 Shortly after I arrived, Hanna pointed to the sky and said, "Why is that black bird circling our home?"
"It's the Raven," I said. "I think he was following me." I guess the Raven wanted to see me safely home.
And thus ended Dr Bob's Route 66 Motorcycle Ride
---