---
31 May 2010, 4:30 PM, Roanoke, VA
Another short day. 1591 total miles, 109 today. I am at mile marker 112 on the Parkway. My ride ended in a thunderstorm. I went to a Best Western, but they would not let me leave the bike under their portico overnight, so I left. The Comfort Inn next door would let me park under their portico, so I stayed!
Not a lot of pictures.
This is a "buck rail" fence.
This is Buffalo Mountain, so named because it looks like a buffalo hump. You can see the top is in the clouds. It was like that for my entire ride today.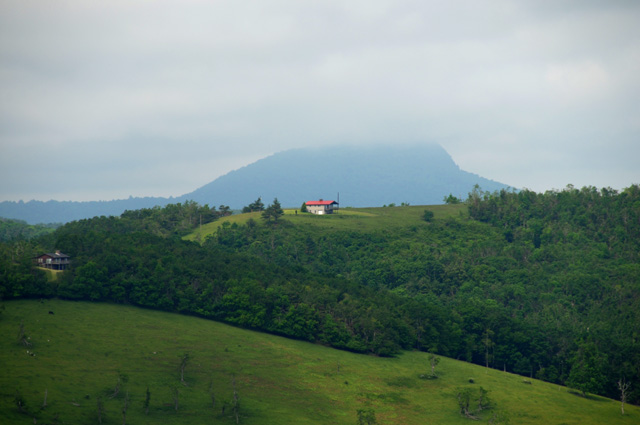 A little dam.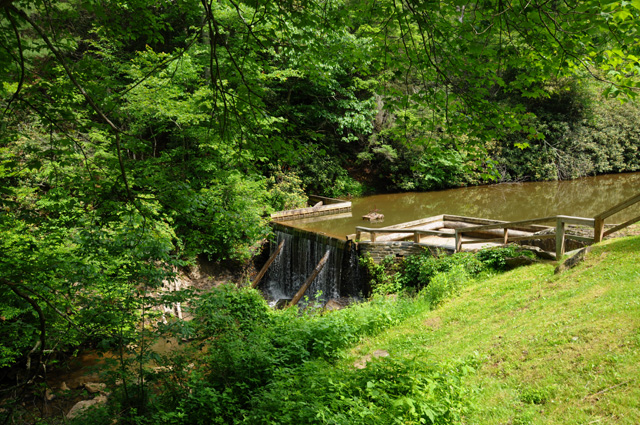 These mountains are called the Devils Backbone.
This was Aunt Puckett's cabin. Read her story below. Twenty-four children of her own, and none survived infancy!
---