---
15 July 2014, 11:00 PM ET, Fort Kent, ME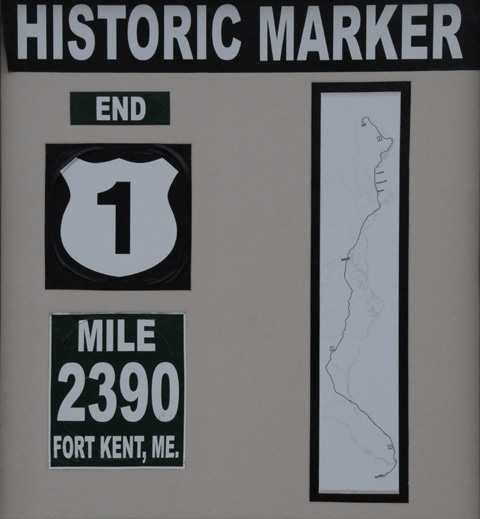 2,116&nbsp&nbsp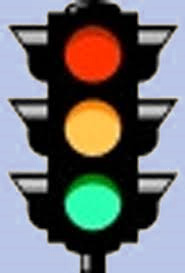 And the winner is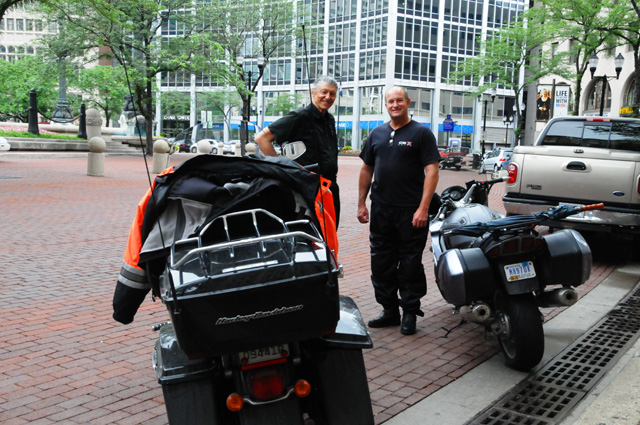 Dean from Indianapolis
OK folks, I have reached the end of US1. I am in Fort Kent, Maine. Tomorrow I will go into Canada to get to Vermont, it is shorter going through Canada than going back through Maine.
As you can see from above, the number of traffic lights that I counted from North Palm Beach was 2,116. I had the closest guess, 2,131, but I am not eligible to win the prize. The second closest, only one away from my guess. was Dean from Indianapolis at 2,132. You may remember that I met Dean on my US Northwest Ride last year. In fact, the picture of Dean and me just above is from that Ride. So, Dean, congratulations for a job well done. Now then, to collect the prize, we have to meet again. Until then, you can only dream of what the prize will taste like (a chocolate shake). I suggest the next time you are in North Palm Beach or I am in Indianapolis, we get together to award the prize. I suspect it will be the next time I am in Indianapolis, as I travel there on ocassion to visit family. So until then, hold on to the winning ticket.
The next closest guess Lisa at 1,992. The next closest was Dianne at 1,672. And next was Bob from my Route 66 Ride at 2,800. Kurt, who is riding with me right now, also from my Route 66 Ride, was next at 2,837.
Any of you who believe that I counted wrong, and that you were really the winner, are invited to repeat my ride and tell us your count.
I think it is sounding like my ride is over, but it is not, you must stay with me for several more days. I am only half way through the ride, now I have to get back home.
My mileage today was 223, now a total of 3,188. There were 16 lights today, for a total of 2,116 as mentioned above.
We were slow getting going this morning, hoping the rain would quit. Here's a picture looking at the wet conditions. While it really doesn't show in this picture, there was a light rain. It continued for an hour into our ride, about 40 miles.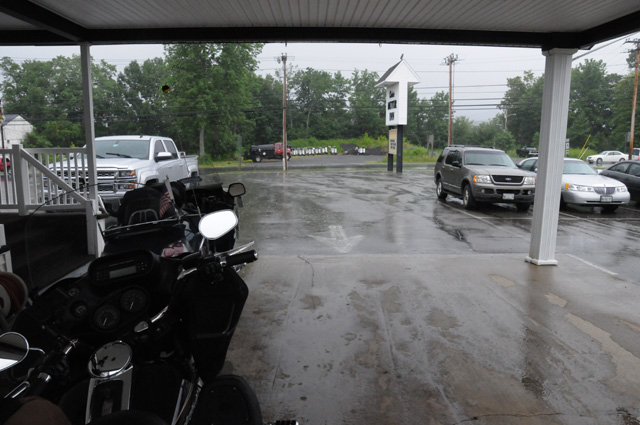 We did get out of the rain, though. Here's a picture from the northern part of Maine, somewhere between Caribou and Fort Kent. You can see Kurt sitting there on his GoldWing patiently waiting for me to get my picture and get back on the bike and get going.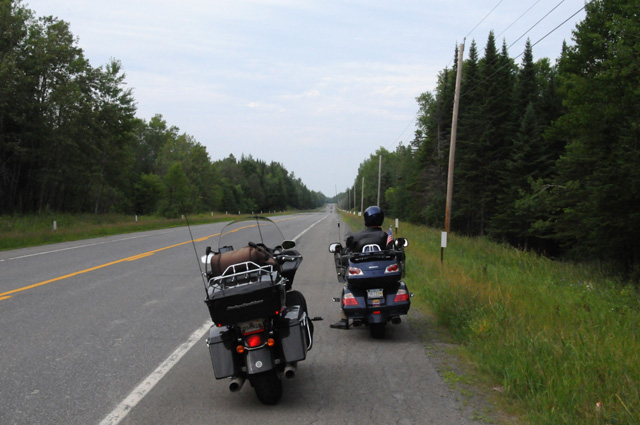 We are spending the night at this motel, right at the end of US1, and straight across the street from the bridge we will cross tomorrow into Canada.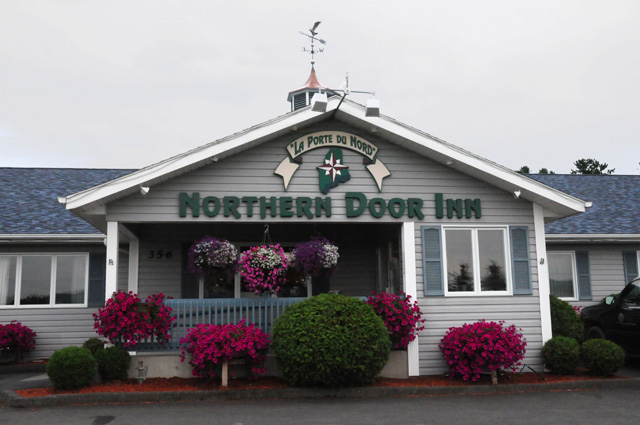 Kurt and I are admiring the monument at the end of US1. If you want to know what the things on the side say, you can read them in the next two pictures. If you don't, you can skip directly to the end where I say, "Good Night".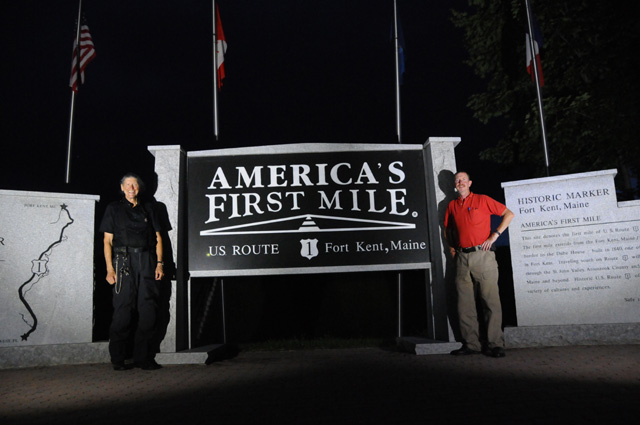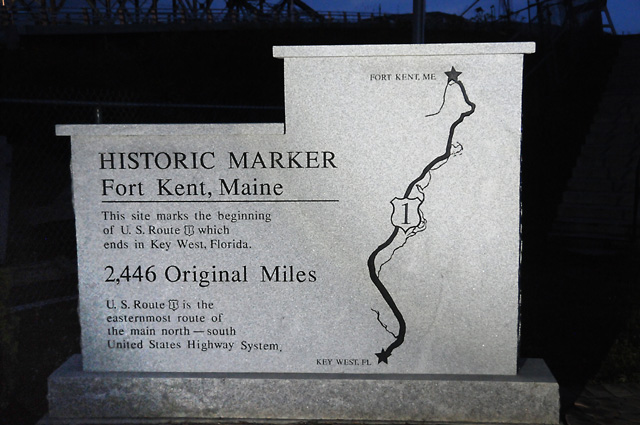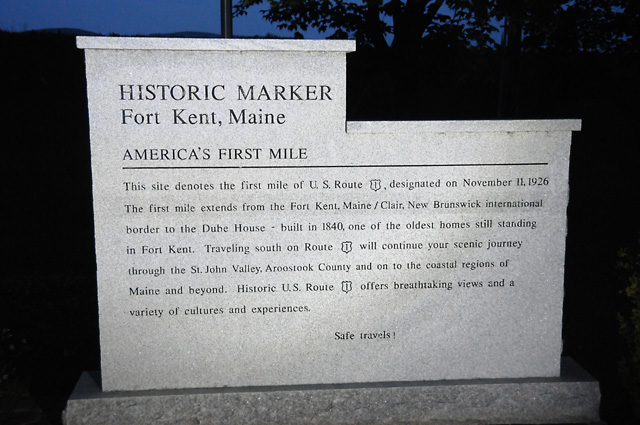 Good Night.
---